901 N Market Street
Wilmington, DE 19801
Leasing: Dave McManus
610-337-3994
901 Market Street offers 111,930 square feet of Class A office space on North Market Street in the heart of the central business district of downtown Wilmington.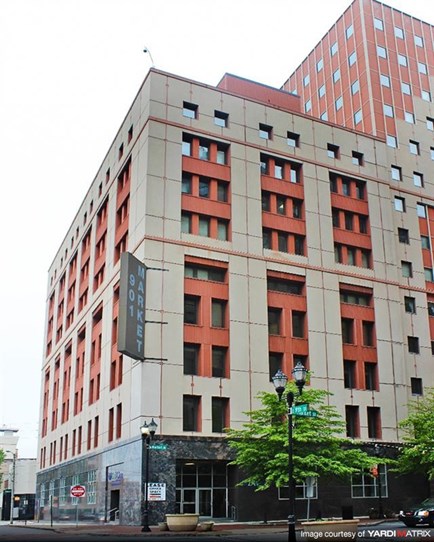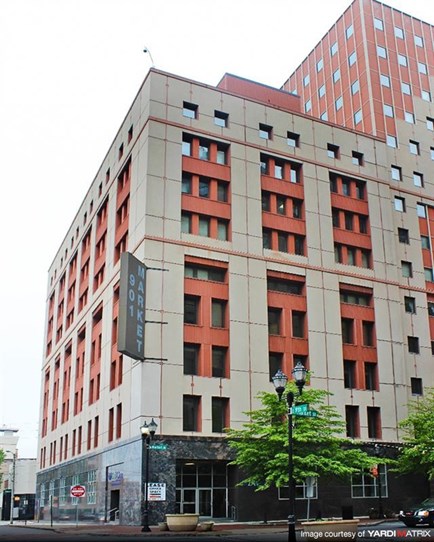 Location Information
901 Market is in downtown Wilmington, Delaware, which is home to major financial corporations including Bank of America, Citi, Chase, and Capital One as well as major law firms and the nationally recognized Chancery Court. Wilmington is 20 minutes from Philadelphia and a short AMTRAK train ride to both New York and Washington, DC.
Property Features
One block from Rodney Square and the Hotel DuPont
Suites available from 150 SF to 60,000 SF
Top (14th) floor available with amazing southern views
Building signage available!