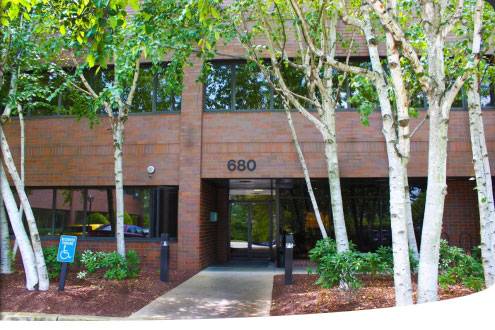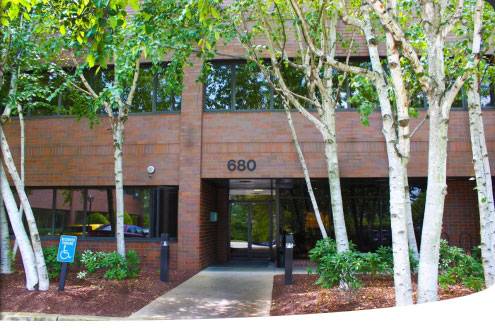 Our Story
Founded in 1965, The Westover Companies have provided quality living, shopping, and office space for our customers for 50 years. We are dedicated to providing residents with comfortable and affordable choices in apartment living.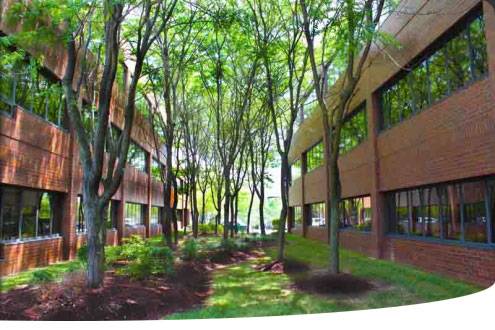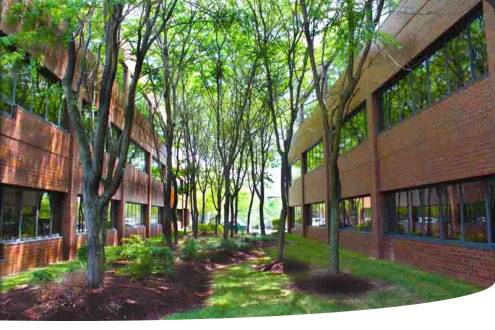 Headquartered in King of Prussia, Westover has grown to include over 11,000 apartments in over 70 communities in the Philadelphia suburbs, Pennsylvania, South Jersey, Delaware, New York City, Maryland, and Florida. We also manage one million square feet of commercial and retail space in more than six shopping centers and nine office buildings in the Philadelphia area.
Westover is an industry leader in customer satisfaction, earning accolades for customer service, curb appeal, quality of maintenance, and entrepreneurial spirit from organizations like the Pennsylvania Apartment Association, the Delaware Apartment Association, and the King of Prussia Chamber of Commerce. Day in and day out, the Westover team goes above and beyond to provide our residents and tenants the best rental experience.
As The Westover Companies moves into its second 50 years – and beyond – we remain dedicated to our founder's original vision and are committed to maintaining the highest standards in apartment living and commercial spaces for our residents and clients for many years to come.