MAPLE LAWN VILLAGE SHOPPING CENTER
Maple Lawn Village Shopping Center
Pothouse Road and Kimberton Road (Route 113)
Phoenixville, PA 19460
Leasing: Dave McManus
610-337-3994
Adjacent to the Centre at French Creek is the Maple Lawn Village Shopping Center. With nearly 73,500 square feet of space, Maple Lawn Village is anchored by several national and regional chains, including Planet Fitness, Ace Hardware, Dairy Queen, Subway, the UPS Store, the Hair Cuttery, Citizens Bank, Xxcel Physical Therapy and Sly Fox Brewing. Maple Lawn Village is located at the intersection of Kimberton Road (Route 113) and Pothouse Road.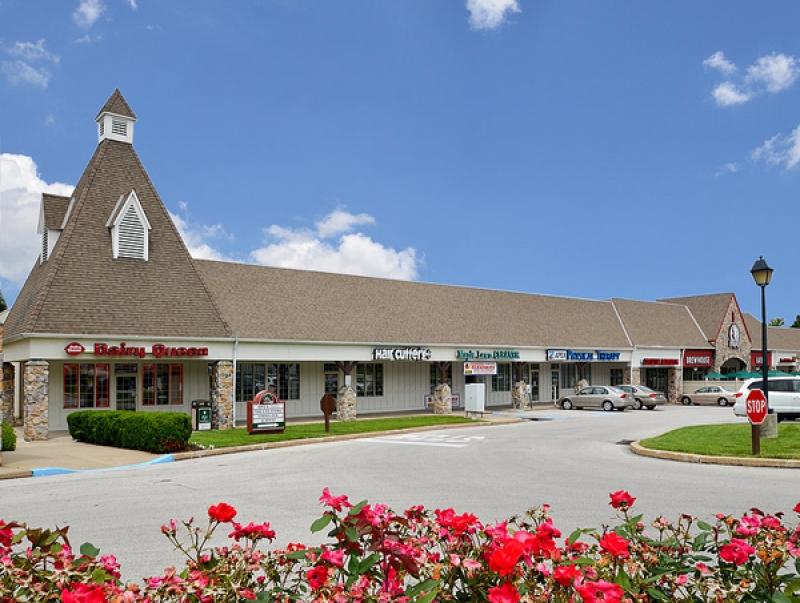 Estimated population (2015):*
1 miles – 8,980
3 Miles – 36,689
5 Miles – 75,507
*Population and income estimates obtained from CoStar and were accurate as of January 2016.
Median Household Income (2015):*
1 Mile – $70,057
3 Miles – $72,883
5 Miles – $82,638