482 Pottstown Avenue
Pennsburg, PA 18073
Leasing: Dave McManus
610-337-3994
Located near the heart of downtown Pennsburg, the 119,000+ square foot Pennsburg Square Shopping Center is ideally located on Pottstown Pike. Anchored by Weis Markets, Ace Hardware and Quakertown National Bank, Pennsburg Square perfectly combines a strong regional tenant base with high quality supporting local retail in one location.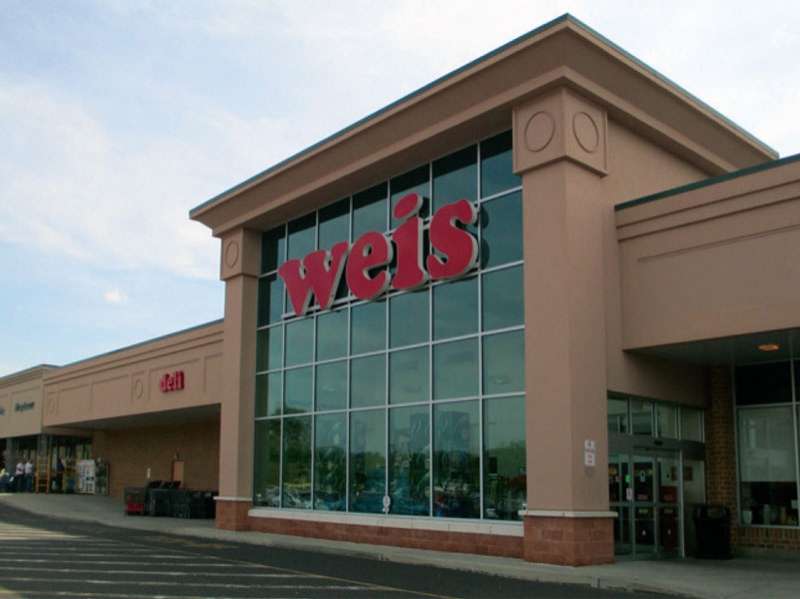 Estimated population (2015):*
1 miles – 6,725
3 Miles – 17,140
5 Miles – 29,972
*Population and income estimates obtained from CoStar and were accurate as of January 2016.
Median Household Income (2015):*
1 Mile – $65,146
3 Miles – $68,588
5 Miles – $71,694