940 Haverford Road
Bryn Mawr, PA
Leasing: Dave McManus
610-337-3994
Our property at 940 Haverford Road in Bryn Mawr offers three floors of predominantly medical office space. Containing approximately 10 individual office suites, 940 Haverford Road is ideally located on the Main Line with easy access to the I-476. Just a few steps from Bryn Mawr Hospital, 940 Haverford Road provides quick access to additional medical testing and evaluation facilities for patient convenience. U.S. News & World Report has ranked Bryn Mawr Hospital as high performing in a variety of categories including orthopedics, hip replacements, knee replacements, and more which means patients of those with practices at this property have quick access to nearby world-class medical services. This property also offers easy onsite parking and secure access cards for increased safety. Additionally, 940 Haverford Road is less than a mile from Bryn Mawr SEPTA Station providing easy access from and to the rest of the metropolitan area.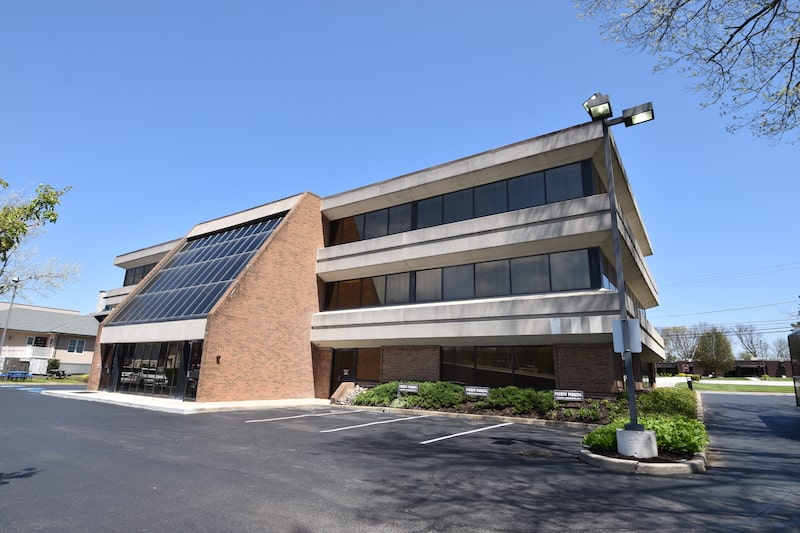 Location Information
Our location at 940 Haverford Road is located near I-476 and Route 30. We are less than a mile from the Bryn Mawr SEPTA Station and within easy reach of I-76. Bryn Mawr Hospital is just down the street and our location is also convenient to area coffee shops, eateries, and shopping.